About AGS Garage Equipment
We set up AGS in 2005. Peter Verity, our Managing Director, started the business as a 'one man band' offering Sales, installation, service and repair of garage equipment in and around the Yorkshire area. Since then, AGS has grown to offer services throughout the UK and we currently have 5 full time garage equipment engineers on the road.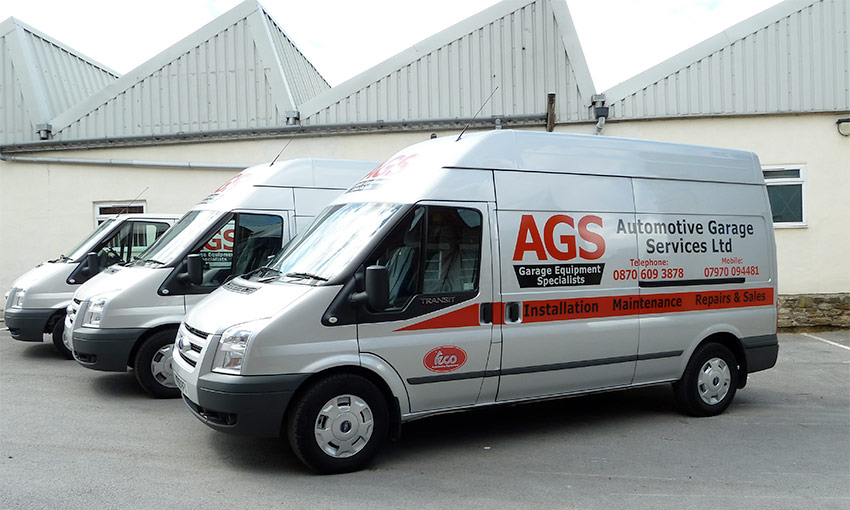 With a particular specialism in wheel care, we have developed a strong relationship with our suppliers, such as Teco, over the past 20 years. This shows in our knowledge of the product and in the standard of service we provide. The team bring over 60 years experience to your workshop, so if there's a problem with your equipment, AGS have the expertise to get you up and running again.
Since moving into our new 6000 square foot HQ,  our range of equipment has improved. We hold a large range of parts and accessories and can ensure your equipment is repaired, serviced, installed, or calibrated with the minimum of delay.